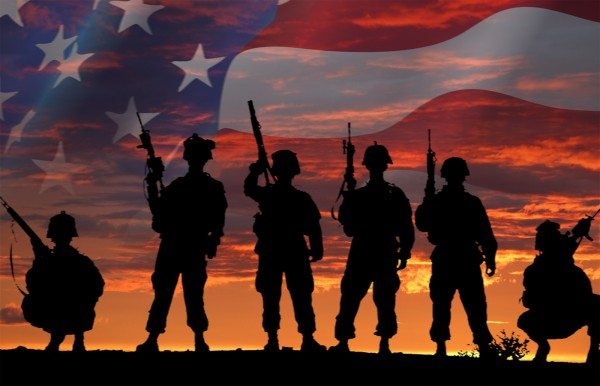 As veterans return from Iraq and Afghanistan after a decade of war, they are coming home to a society that is largely oblivious to what they've been through and unmindful of the challenges they face now. They are in limbo – no longer in the military, with its clear rules and strong camaraderie, yet not integrated into a civilian life that can seem frivolous and baffling.
Often, they find they can only relate to other veterans. Group housing may take them through that adjustment period.
[su_note note_color="#e2f8fd" text_color="#000000″]
Quote from a staff sergeant returning after 12 years in the Army: "The biggest struggle was understanding that I was alone. In the military, every single day someone notices if you don't show up."[/su_note]
Here's an option to consider:
Purchase a 4 bedroom house with another Veteran sharing partial eligibility. No money down. Have a place to live plus rent out one or two bedrooms to other Vets for added income! Together enjoy improving the house and the property, then sell it down the road for profit!
Here you'll have a piece of the American pie….
..A PLACE TO LIVE, SHARE, WORK & PROFIT !