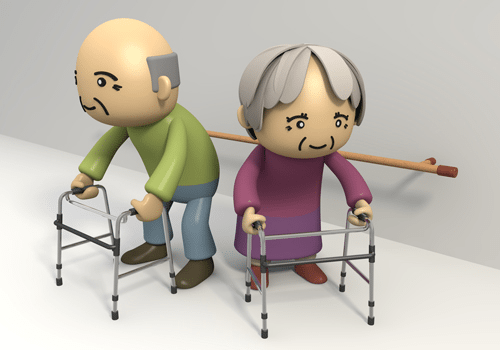 Elder care can be provided at home, in the community, or in various types of facilities, including assisted living facilities and nursing homes.
According to MetLife's 2010 Market Survey of Long-Term Care Costs, the average cost per year for a nursing home, semi-private room is $74,825. With the growing costs of full-time care, some families are keeping Mom or Dad at home and getting extra help during the day or for extra assistance. If you enjoy helping others and appreciate the challenges of caring for the elderly, a non-medical senior care business will suit you perfectly.
Shared Group Homes for the Aging
A new and growing type of housing for the elderly is the shared group home.
Healing Power of Personalized Music Therapy for Alzheimer's
Elderly Man Hears Music From His Youth. You Won't Believe What Happens Next